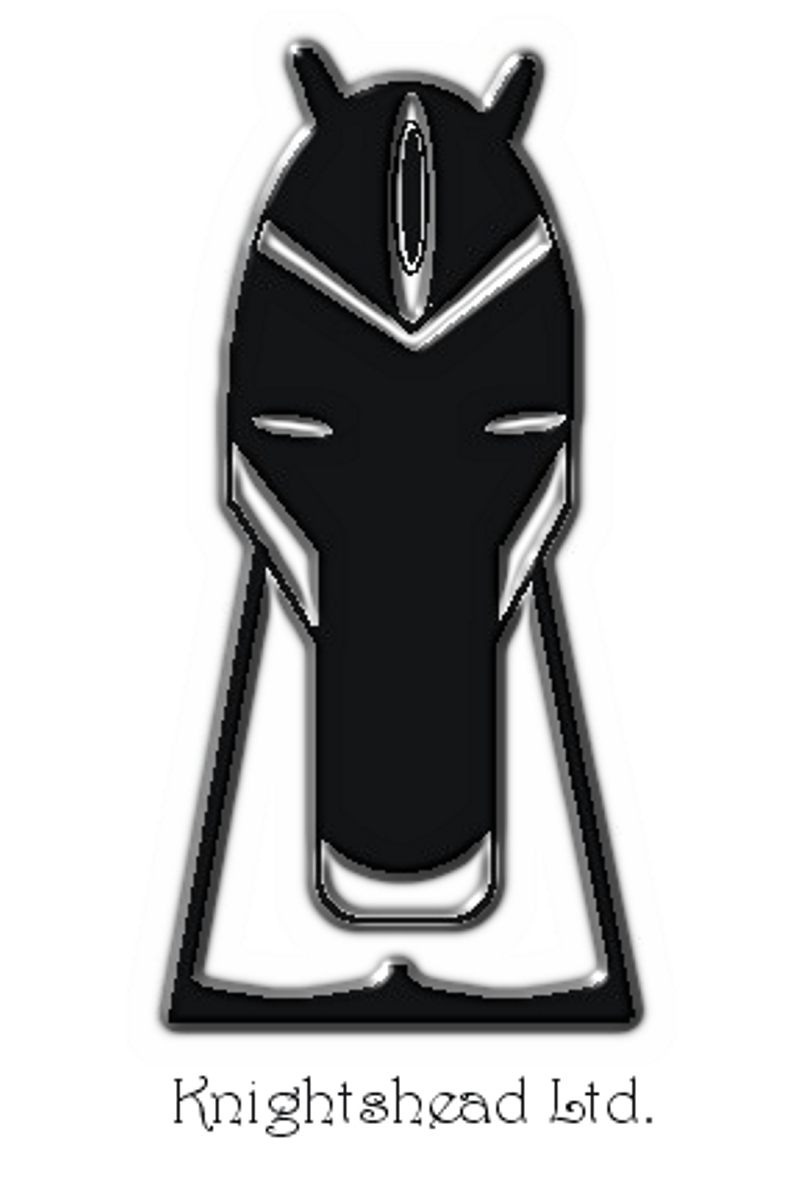 Shopping with us should not be risky; therefore our return policy is simple:
Returns are for your money back, including shipping if you make the return or contact us within fourteen days. Eligible returns should include the original packaging and tags.
Hacer sus pedidos con nosotros no es ningún riesgo. Nuestro sistema de devolución es muy fácil: les devolvermos su dinero incluyendo los gastos de envío, si nos contacta o devuelven los artículos antes de catorce días.
Las devoluciones aceptadas deben incluir las etiquetas, y paqueteria original.
FREE SHIPPING ON KNIGHTSHEAD LTD. ORDERS OVER $50.00.
Applies to Knightshead Ltd. orders within the lower 48 states. All other orders please email us for a shipping quote.

Overnight and expedited shipping is available. Please email us for a quote.

We are happy to ship to Europe, Canada, North and South America. Please email us for a quote.

We generally ship on the next business day using UPS, FedEx, or the United States Postal Service.
Free shipping does not apply to affiliate orders.
Knightshead Ltd.. is committed to protecting your privacy. We will not sell or disclose any information that identifies you to a third party without your prior approval. We may use the information we collect to periodically notify you about new services or special offers we think you'll find valuable. If you would rather not receive this information, you may send an e-mail to CustServ@knightshead.com with "unsubscribe" as the subject line. Knightshead Ltd. does not sell, trade or rent your personal information to others.